iklestar™ BT30 ATC CNC Spindle
Regular price
$528.39 USD
Regular price
Sale price
$528.39 USD
Unit price
per
The BT30 ATC CNC Spindle is a high-quality and versatile tool designed for use in automated machining systems. It is specifically engineered to deliver precision and efficiency in various industrial applications. The BT30 ATC CNC Spindle, along with its components, offers exceptional performance, durability, and ease of use, making it an ideal choice for professionals in the manufacturing and machining industry.
High Precision: The BT30 ATC CNC Spindle provides precise rotational control, resulting in accurate machining and consistent part quality. It allows for tight tolerances and intricate designs, ensuring the production of high-quality components.


Quick Tool Changes: BT30 ATC CNC Spindle enables rapid tool swapping, minimizing setup time and increasing productivity.
Versatility: Supports a wide range of cutting tools, allowing for various machining operations, including milling, drilling, and routing.
Robust Construction: Built with durable materials and precision engineering
Enhanced Workflow: Improves workflow efficiency by reducing manual interventions
User-Friendly Interface: An intuitive interface that facilitates easy operation and monitoring.
Maximum speed: 6000/8000 (rpm)
MaxTemperature <25graus Celsius
Dynamic equilibrium <0.4 (mg)
Maximum noise <78 (dB)
Vibration <0.003 (mm)
Outside diameter: 90 mm

Pulley: HTD-5M-50 Theeth

Belt:5m

Pull stud travel: 4.5mm

Force of Loose holder : 280kgf
Share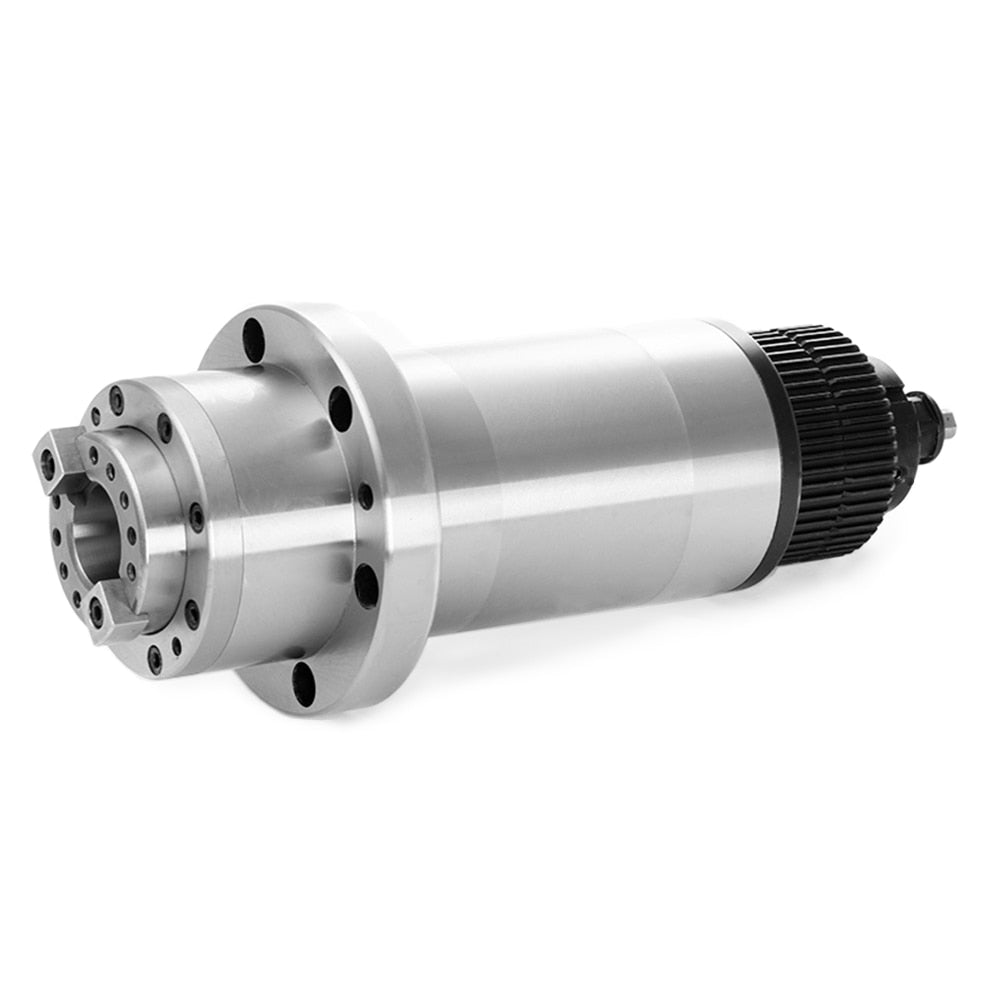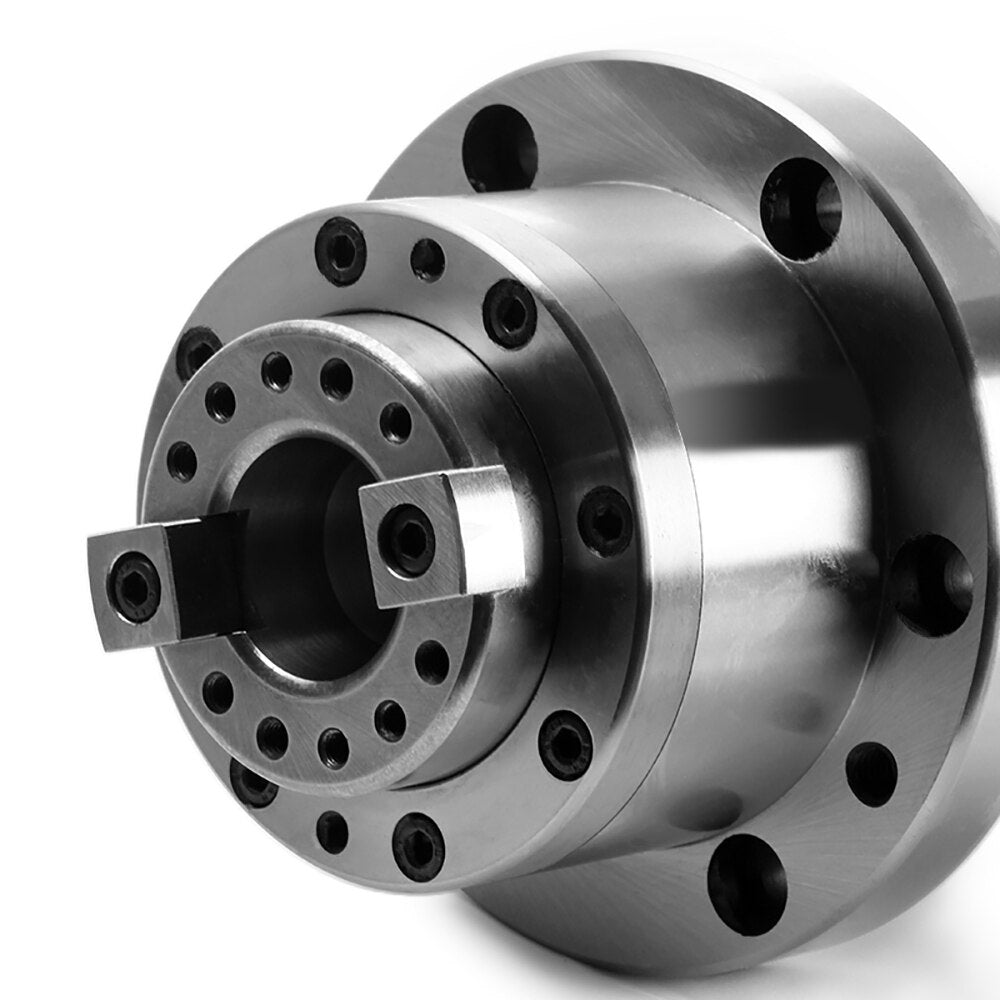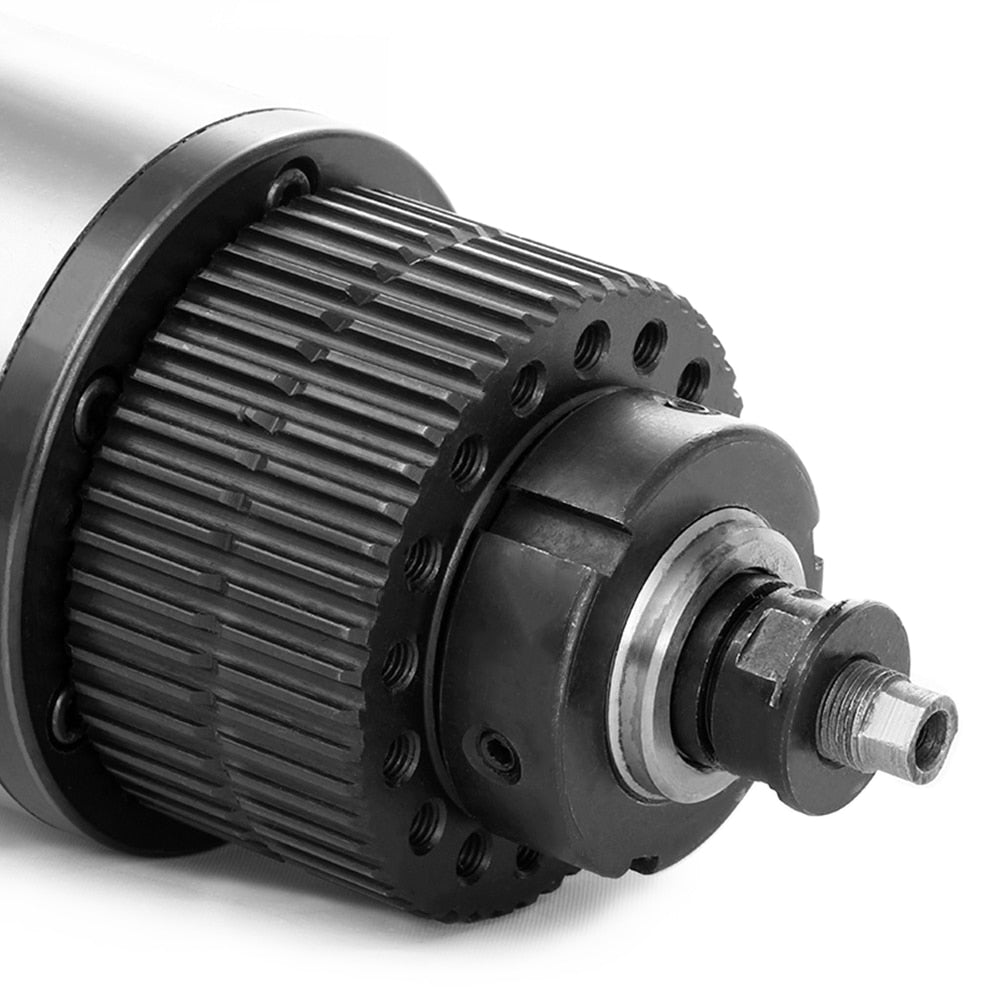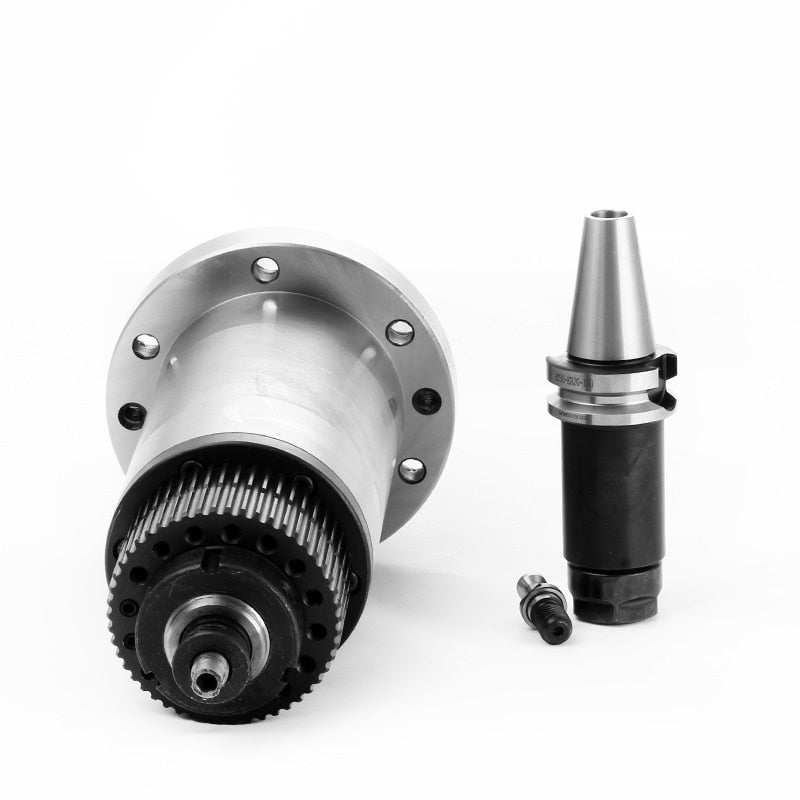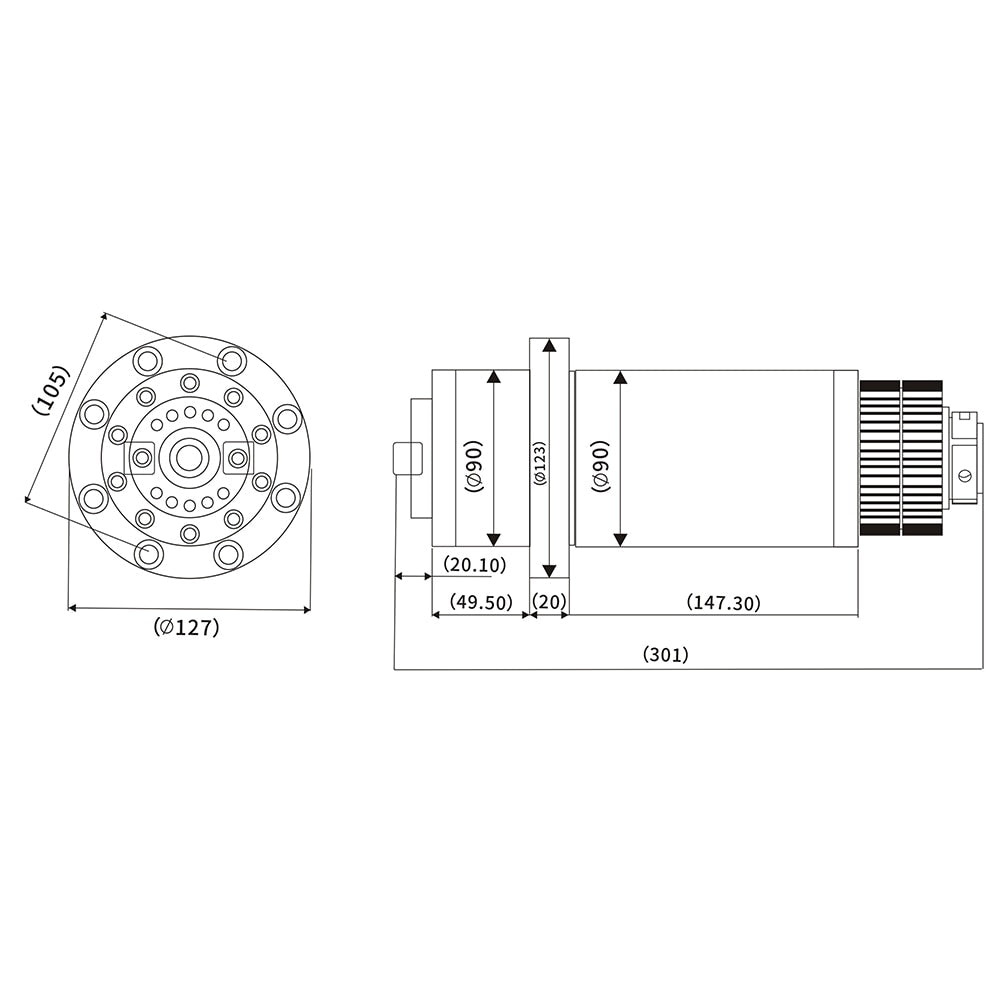 Found in 2011, Iklestar, as a leading and global company in manufacturing and exporting business, has been focused on cross-border export e-commerce, specialized in 3D printers, laser engravers and CNC carvers ,etc. We are always committed to ensuring that you can find the right tools to turn your ideas into reality.
OUR STORY
HIGH-QUALITY
We are dedicated to providing our customers with high-quality machines and tools at reasonale prices.
TECHNICAL SUPPORT
We want our customers to get the most out of everything they buy from us and so we offer technical support if they are experiencing any difficulties.
What Our Customers Say About Us
Great company to work with. Their customer service is awesome. Price is very good, the machine is very good too. Been running mine for a year with no issues. I definitely love this machine!
Matthew Shelton
I am very proud of my two engraving machines. They are easy to assemble and work great. This is just a big thank you to a great company with great products and even better customer service.
Ron Kahler
So far so good. I am very happy with the purchase. Easy assembly. Thanks for some incredibly fast customer service even in these challenging times. Please pass on thanks to the customer service team.
Martin Jone