iklestar™ CNC Dust Cover Brush
Regular price
Sale price
$9.00 USD
Unit price
per
CNC Dust Cover Brush is a must-have accessory for anyone using a CNC (Computer Numerical Control) machine. It is designed to effectively protect your CNC machine from dust, debris, and other contaminants that can affect its performance and lifespan. This innovative brush is specifically tailored to meet the needs of CNC machine owners, offering a reliable solution to keep your machine clean and running smoothly.
Benefits and Features:
Effective Dust Protection: CNC Dust Cover Brush provides reliable protection against dust and debris
Enhanced Performance: This brush helps maintain the optimal performance of your CNC machine, resulting in increased productivity
Easy Installation: Designed for easy installation. It comes with a mounting system that allows you to attach it securely to your CNC machine without any hassle
Durable Construction: Made from high-quality materials. It withstands the rigors of everyday use, ensuring long-term protection for your CNC machine
Versatile Compatibility: A wide range of CNC machine models and brands
Convenient Maintenance: Simply remove the brush assembly and clean it with a brush or compressed air to remove any accumulated dust.
Specification

Type: Dust cover Brush
Material: Nylon
Length: 1 m
Width: 70 mm/100 mm
Thickness: 5 mm
Brush Color: Black
Quantity: 1 Pc
Share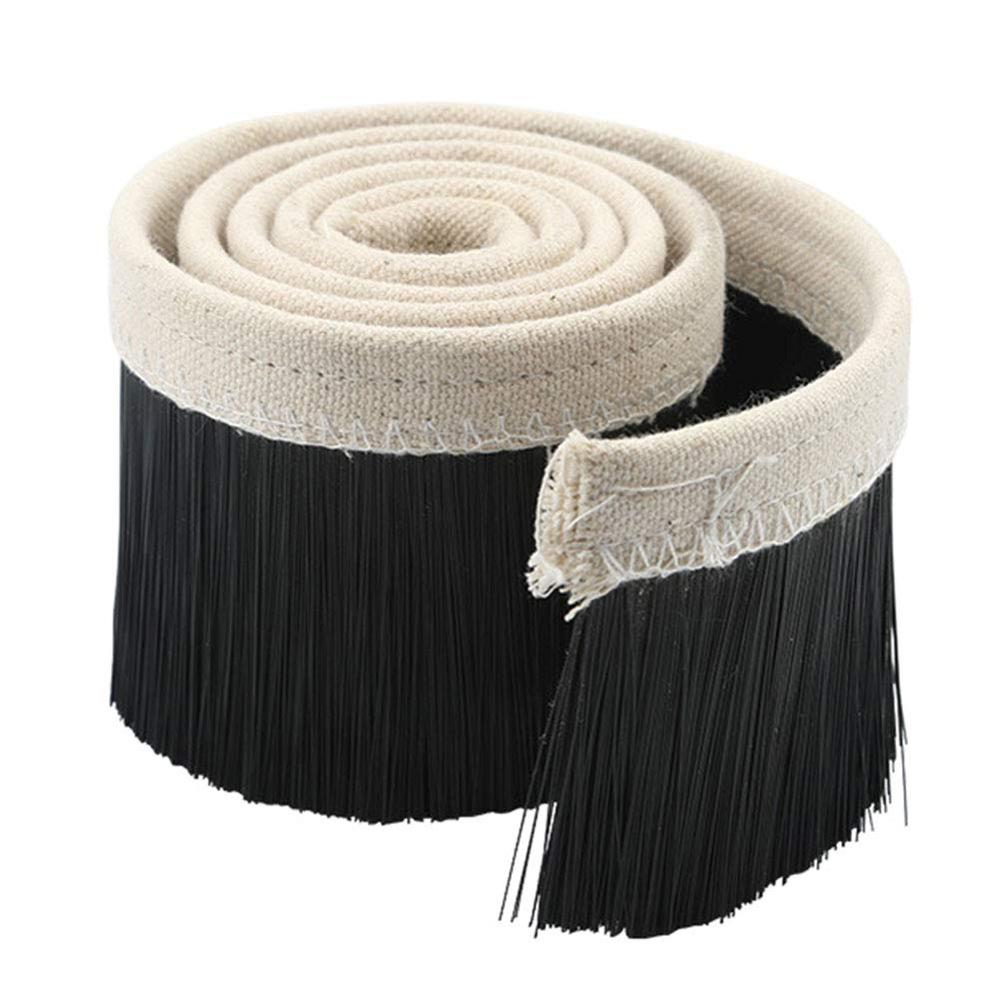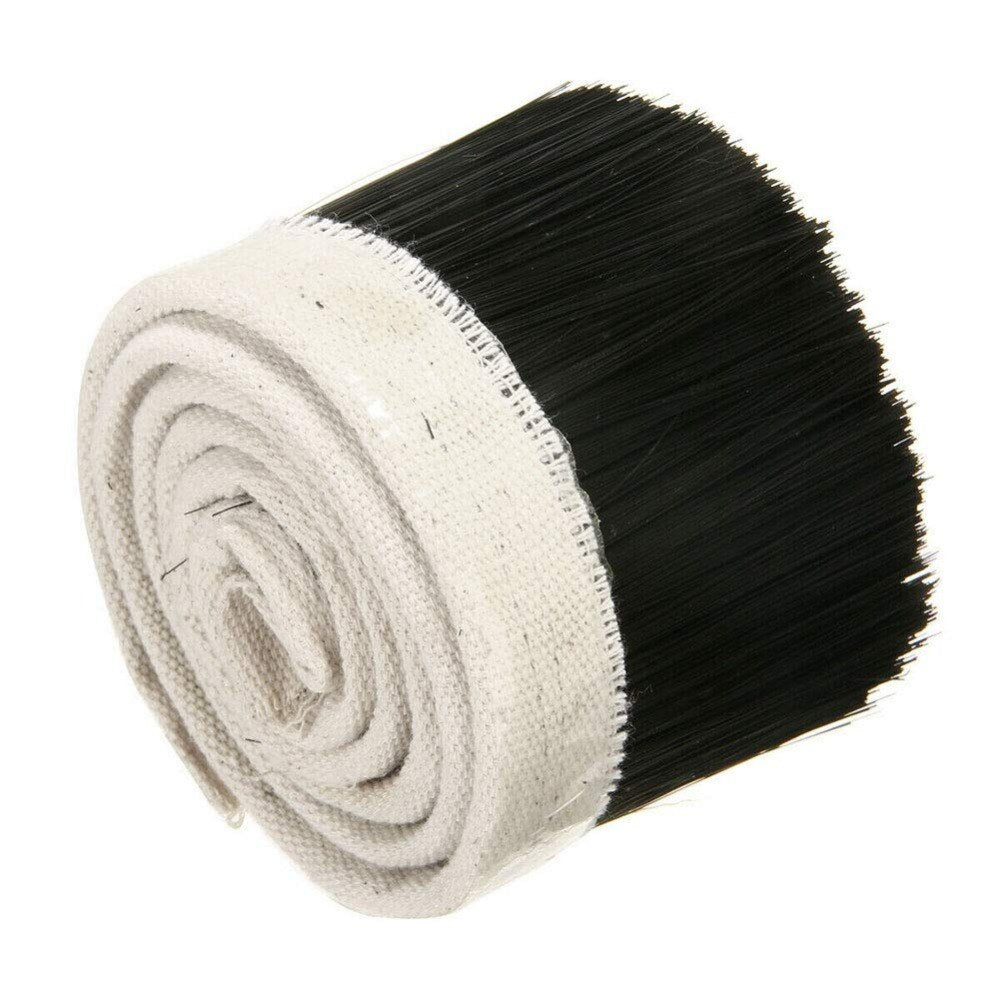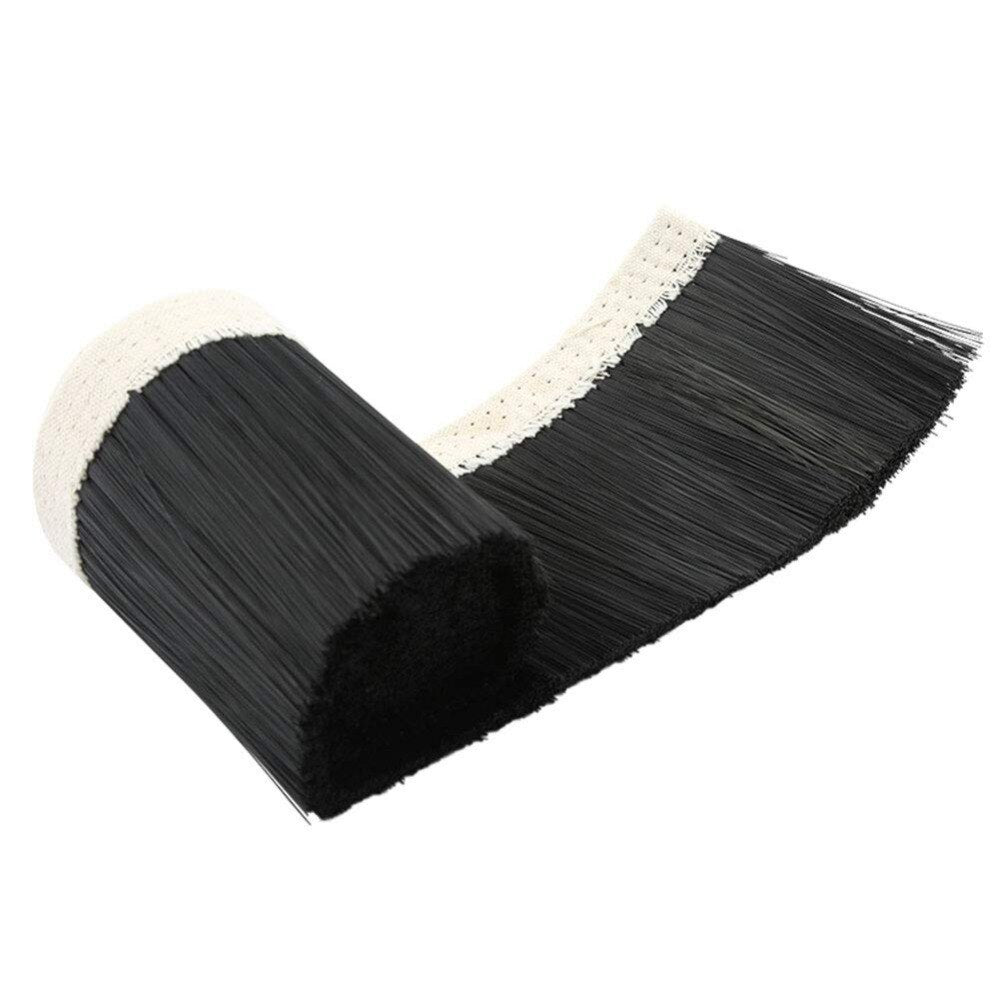 Found in 2011, Iklestar, as a leading and global company in manufacturing and exporting business, has been focused on cross-border export e-commerce, specialized in 3D printers, laser engravers and CNC carvers ,etc. We are always committed to ensuring that you can find the right tools to turn your ideas into reality.
OUR STORY
HIGH-QUALITY
We are dedicated to providing our customers with high-quality machines and tools at reasonale prices.
TECHNICAL SUPPORT
We want our customers to get the most out of everything they buy from us and so we offer technical support if they are experiencing any difficulties.
What Our Customers Say About Us
Great company to work with. Their customer service is awesome. Price is very good, the machine is very good too. Been running mine for a year with no issues. I definitely love this machine!
Matthew Shelton
I am very proud of my two engraving machines. They are easy to assemble and work great. This is just a big thank you to a great company with great products and even better customer service.
Ron Kahler
So far so good. I am very happy with the purchase. Easy assembly. Thanks for some incredibly fast customer service even in these challenging times. Please pass on thanks to the customer service team.
Martin Jone