iklestar™ CNC 3018 Pro Extension Kit Upgrade 3018 to 3040
Regular price
$91.00 USD
Sale price
$89.90 USD
Unit price
per
CNC 3018 Pro Extension Kit Upgrade 3018 to 3040 is a powerful and versatile product designed to take your CNC (Computer Numerical Control) machining capabilities to the next level. It provides an upgrade for the CNC 3018 Pro model, transforming it into the CNC 3040, unlocking a host of enhanced features and functionalities. This comprehensive kit includes various components specifically tailored to enhance your CNC workflow and broaden your machining possibilities.
IMPROVED ENGRAVING RANGE - This set can extend the Y axis from 3018-Pro CNC to 370mm (14.6") movement, 320mm (12.6") travel, easily convert 3018 to 3040.
Features:
Improved Precision: Upgraded stepper motor drivers and enhanced spindle motor contribute to increased precision, resulting in more accurate and refined cuts.
Enhanced Stability: The sturdy aluminum frame extension reduces vibrations, ensuring a stable machining environment and minimizing errors.
Versatility: The extended workspace enables you to tackle larger projects and work with bigger materials, expanding your creative possibilities.
Speed and Efficiency: The upgraded spindle motor allows for faster cutting speeds, reducing production time and boosting overall efficiency.
Professional Results: With the CNC 3018 Pro Extension Kit, you can achieve professional-level results, even with intricate designs and complex machining operations.
Easy Installation: The kit is designed for easy installation, allowing you to upgrade your CNC 3018 Pro to the CNC 3040 quickly and hassle-free.
What's in the package
15180 extension board*1

3630P countertop connection board A*2

3630P countertop connecting board B*2

3630P countertop connecting plate C*1

2040-480 black aluminum (tapping M5 at both ends) *2

Hard shaft diameter 10-480mm (tapping M5 at both ends) *2

T8 screw lead 4*500mm*1

M5*14 screw*2

M5*16 screw*8

M5*20 screw*8

M5*20 screw*8

Slide nut 30 profile-M5 (groove 8) *24

Rectangular nut M5*17.5*9.4MM*2

Handwheel*1

Allen wrench 1.5*1
Share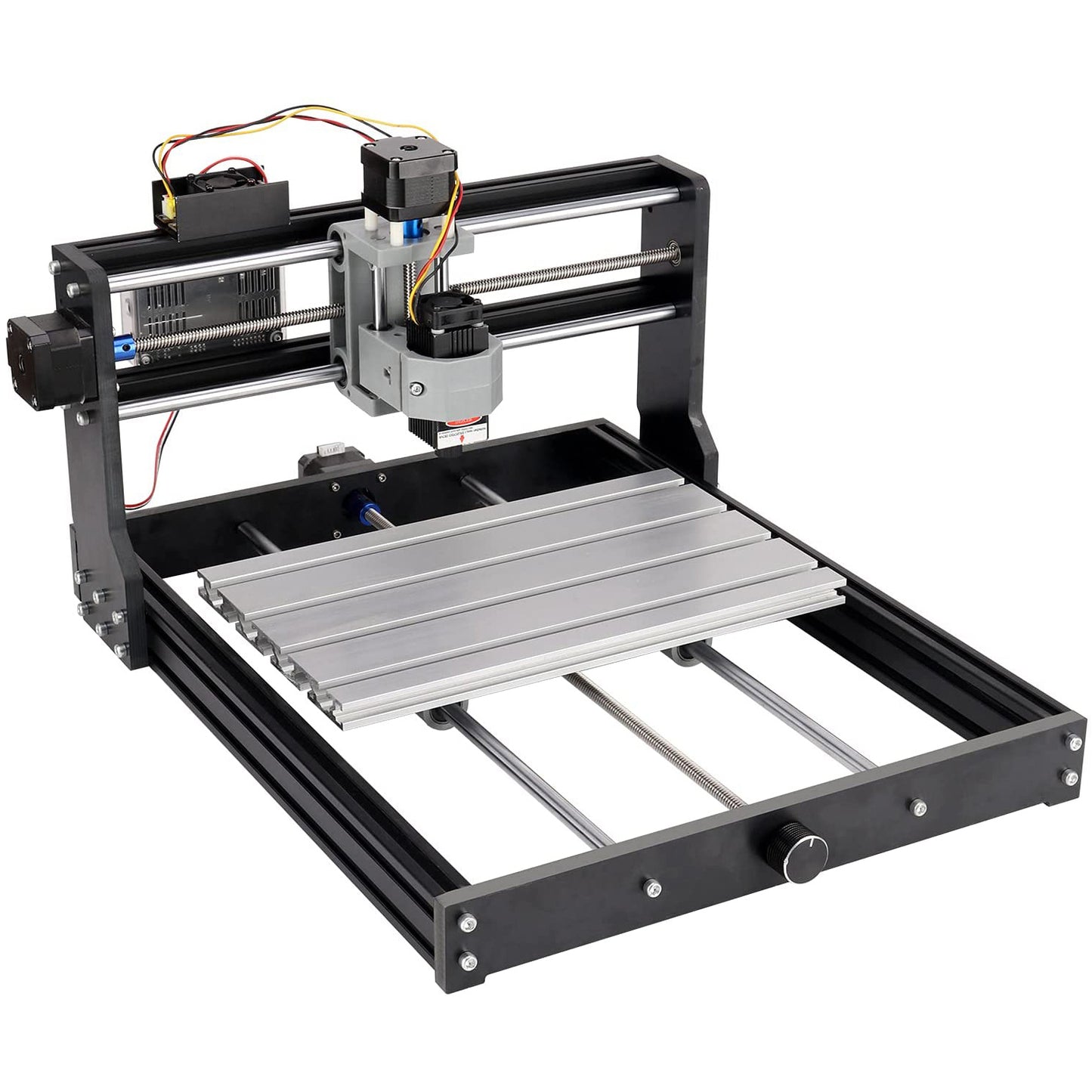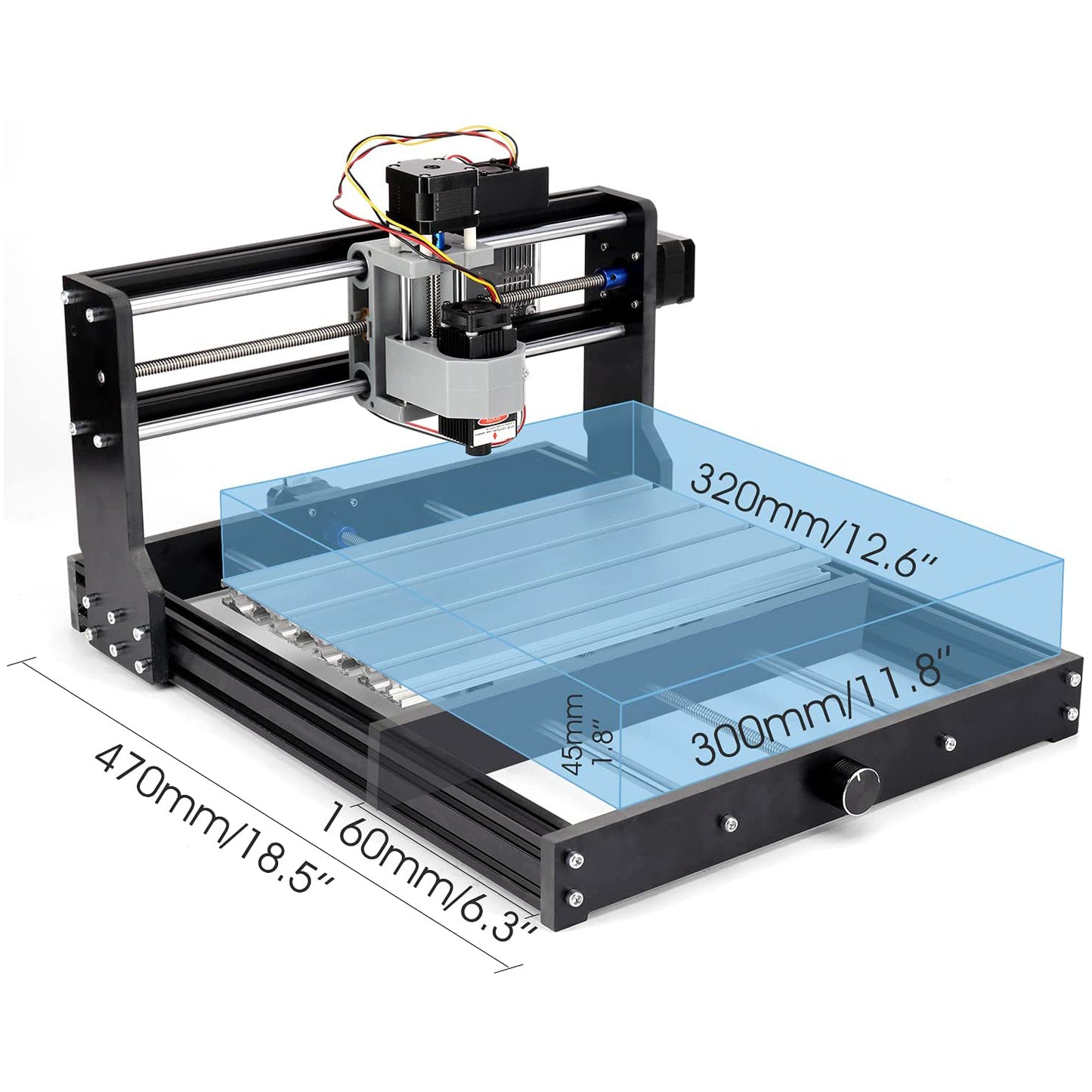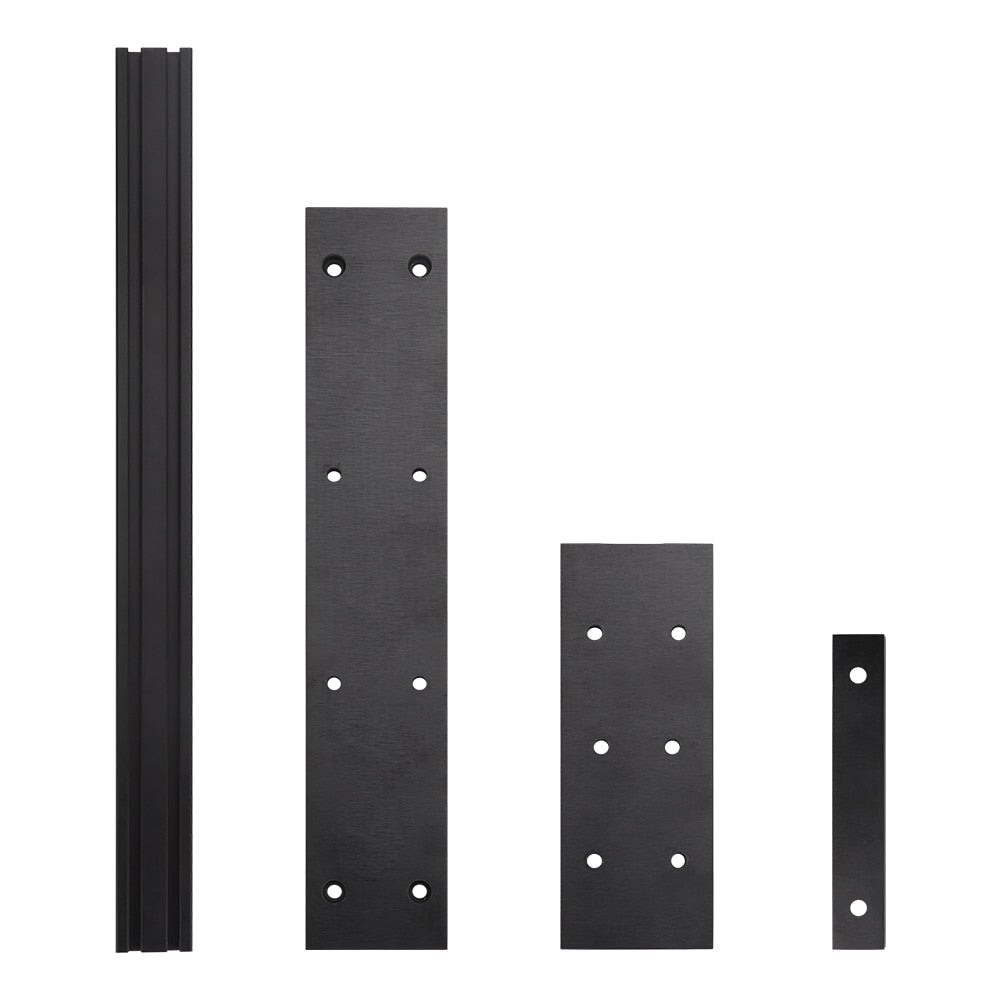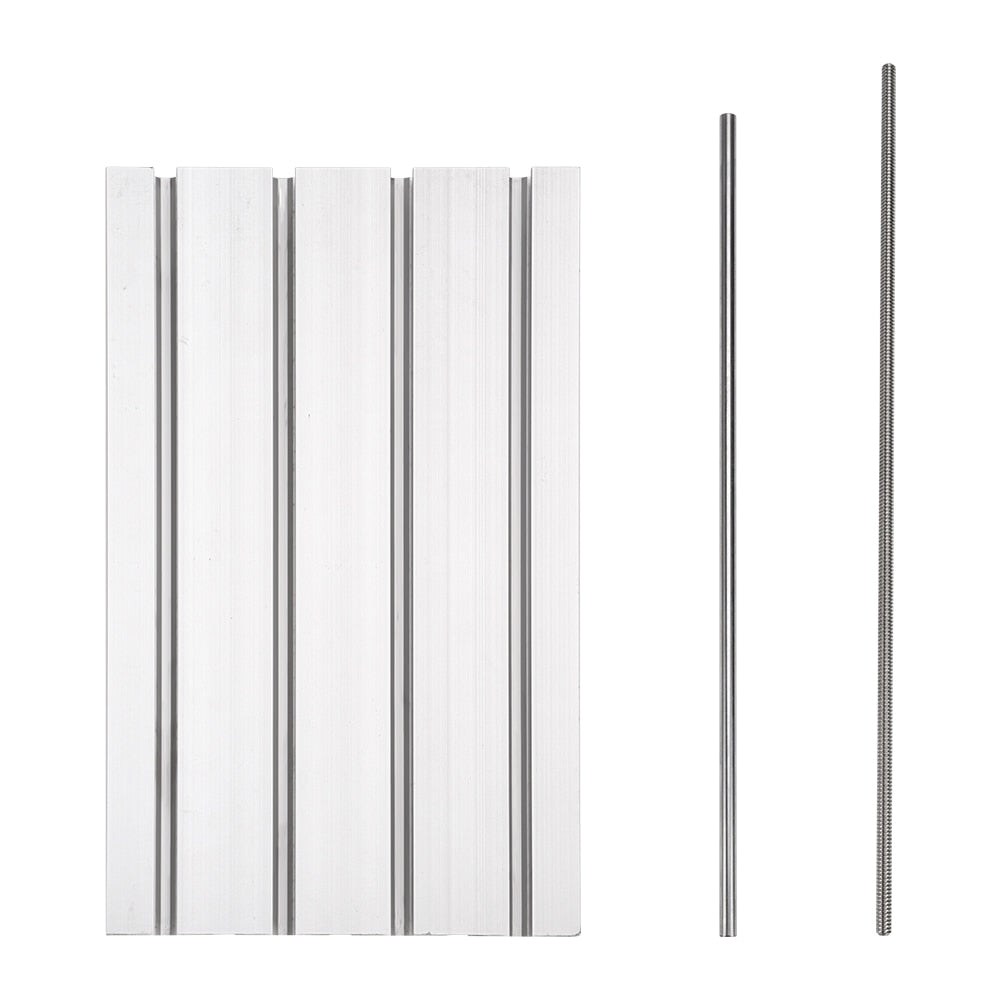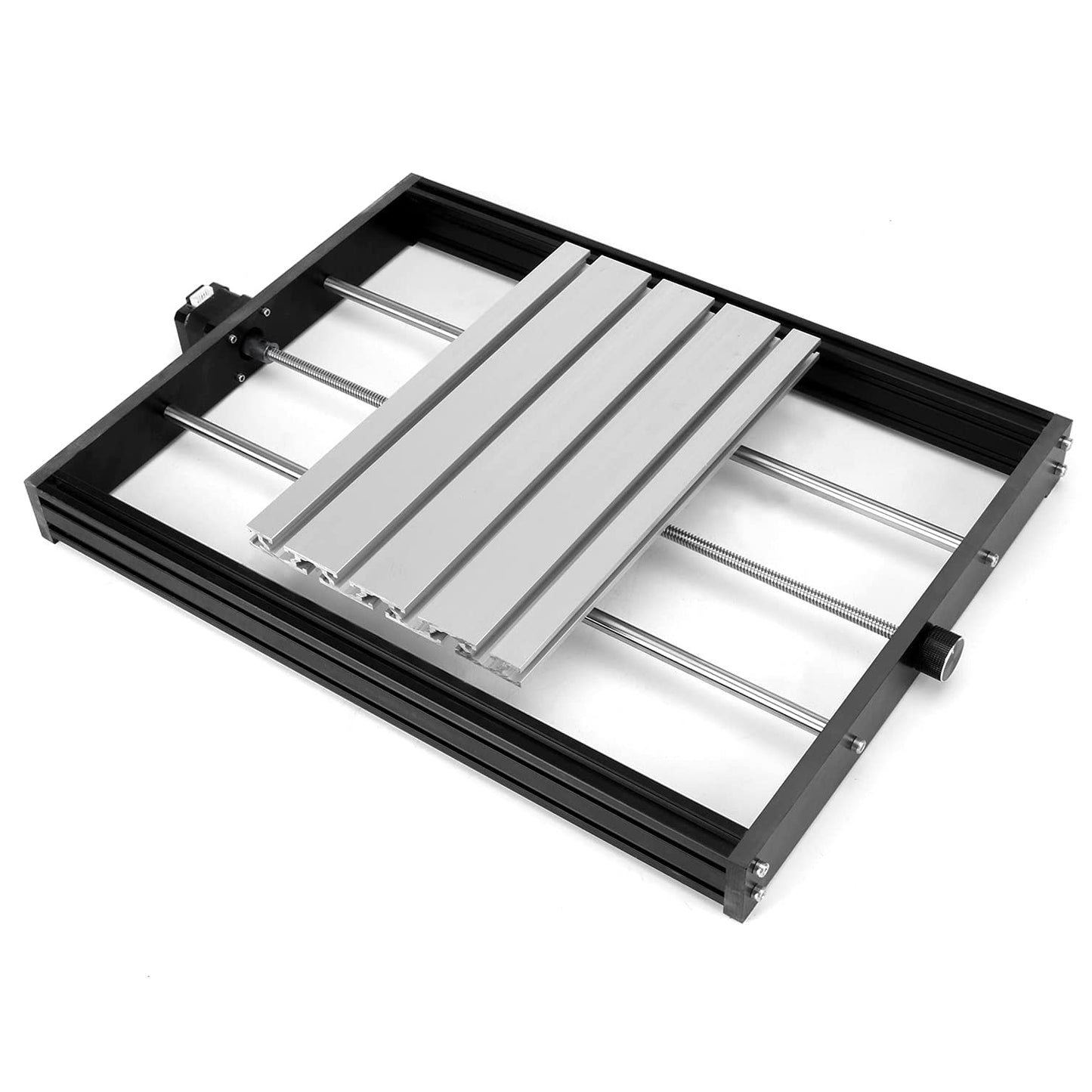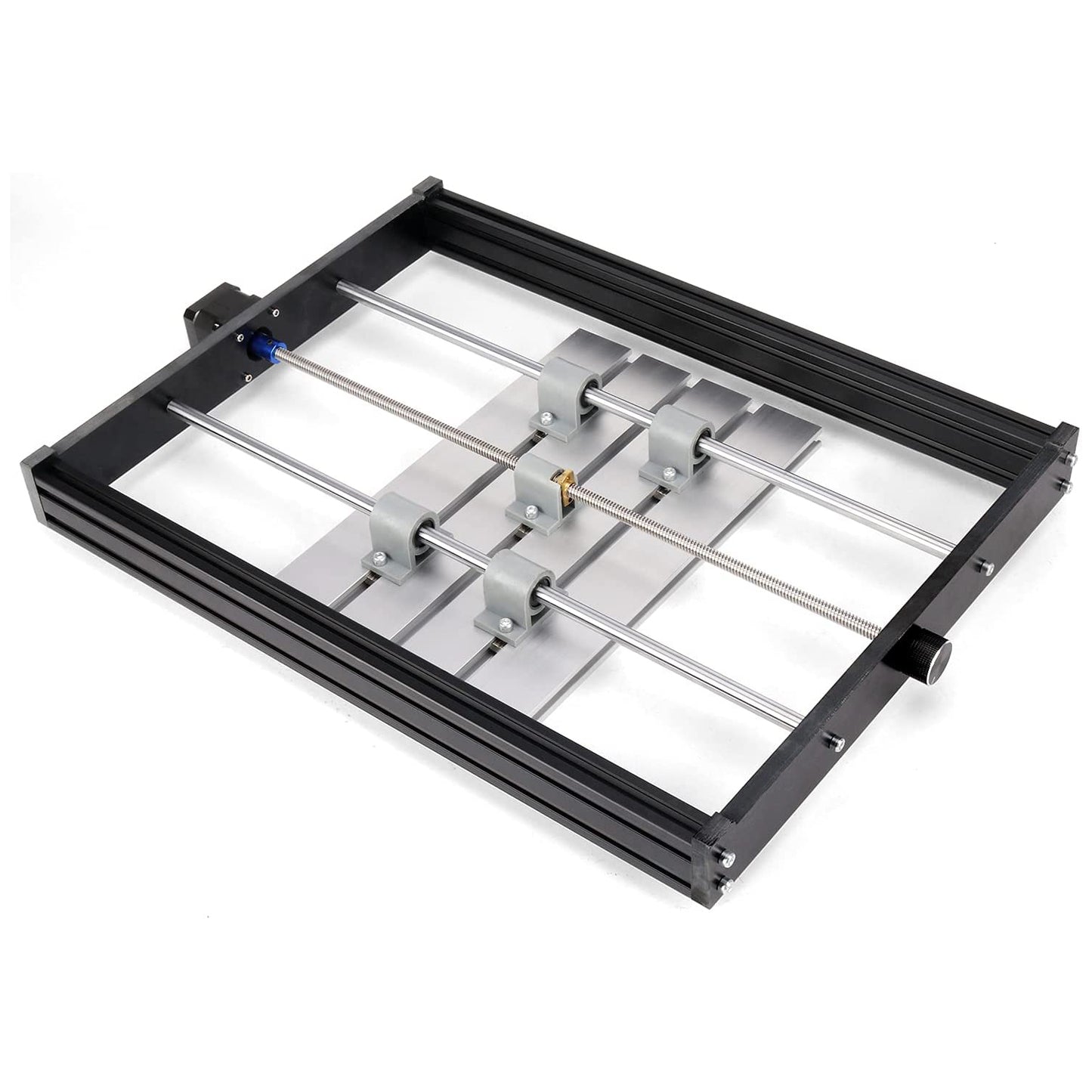 Found in 2011, Iklestar, as a leading and global company in manufacturing and exporting business, has been focused on cross-border export e-commerce, specialized in 3D printers, laser engravers and CNC carvers ,etc. We are always committed to ensuring that you can find the right tools to turn your ideas into reality.
OUR STORY
HIGH-QUALITY
We are dedicated to providing our customers with high-quality machines and tools at reasonale prices.
TECHNICAL SUPPORT
We want our customers to get the most out of everything they buy from us and so we offer technical support if they are experiencing any difficulties.
What Our Customers Say About Us
Great company to work with. Their customer service is awesome. Price is very good, the machine is very good too. Been running mine for a year with no issues. I definitely love this machine!
Matthew Shelton
I am very proud of my two engraving machines. They are easy to assemble and work great. This is just a big thank you to a great company with great products and even better customer service.
Ron Kahler
So far so good. I am very happy with the purchase. Easy assembly. Thanks for some incredibly fast customer service even in these challenging times. Please pass on thanks to the customer service team.
Martin Jone