If you are interested in making the best selling wood projects, then one of the things you would like to invest in is CNC Router. With the availability of small, desktop CNC machines, it's never been easier to make beautiful wood projects at home and sell them online for profit.
Below are some great CNC projects for beginners and advanced users. They are all the best sellers on Etsy and at craft shows across the country. It's easy to find ideas for the x-carve project, and the sales of these ideas are enough to make you have a steady business, with only one or two products sold.
Carved signs, flags and cutting boards are so popular right now that you can start your Etsy shop by selling different designs of one of them with personalization and custom orders and make back your investment in just a few weeks.
Where can I sell my CNC projects?
If you have made some amazing projects with your CNC Router, you may be wondering who will buy it. The best places to sell your projects are the Facebook online marketplace and local sales groups. Local craft shows are also good places to sell your crafts! If you want to take your CNC bussiness to the next level, opening an Etsy shop is a good idea that you can reach a wider audience worldwide.
Here are some ideas to start you off:
1.Classic wood welcome signs
2.Clock
3.Wooden games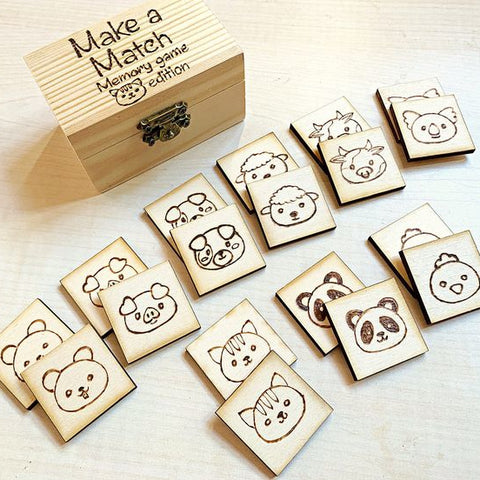 4.Coasters
5.Growth charts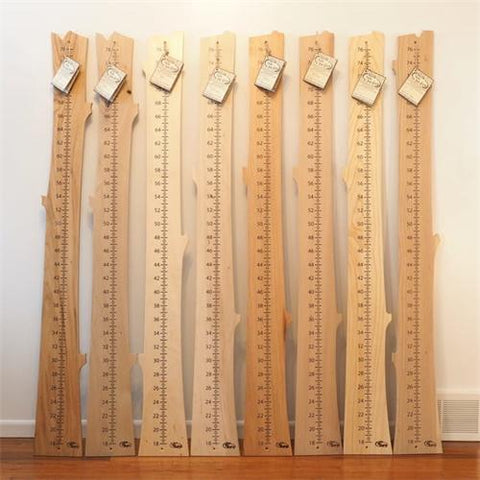 6.Trinket tray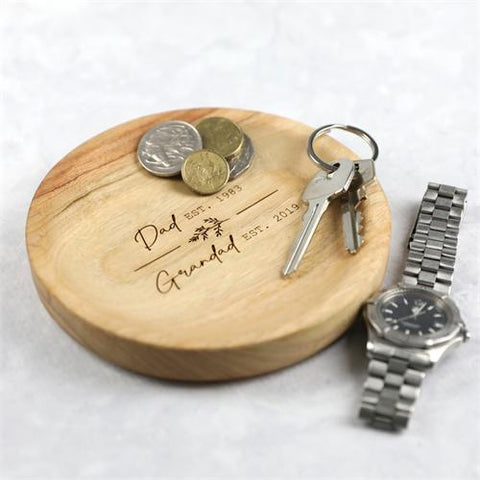 7.Customized cutting board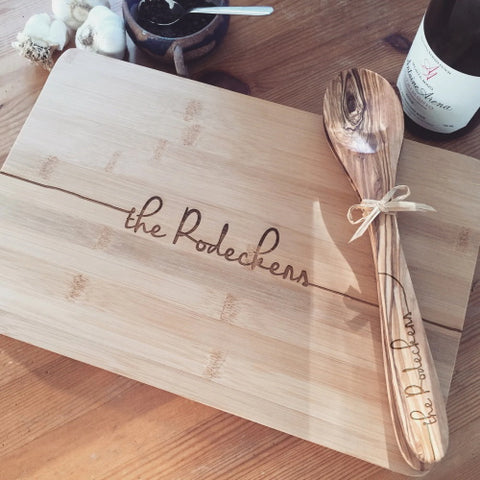 8.Bathtub tray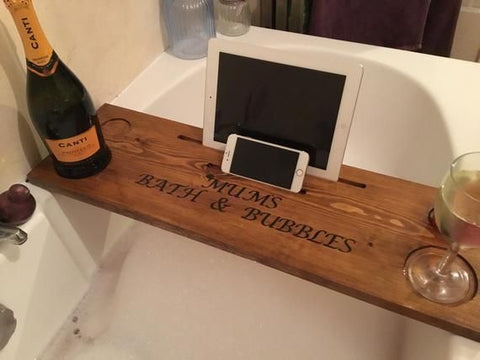 9.Sofa tray table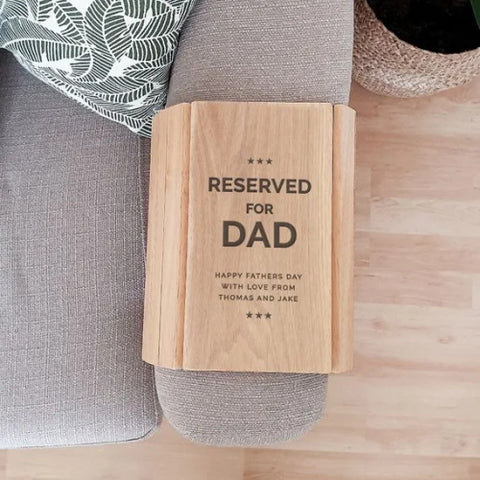 10.Swith plates
11.Photo frames